Tree Pruning Melbourne
Maintain the health and appearance of your trees with tree pruning services from True Blue Trees. As a team of fully qualified and fully insured arborists, we can preserve the health and structure of your trees while reducing hazards in the immediate area.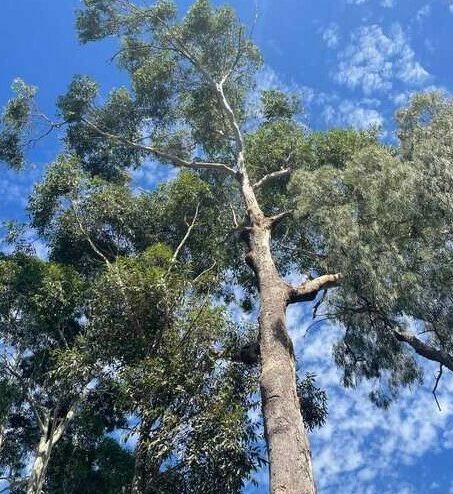 Whether you want to remove dead and broken limbs, clear the top of your tree from powerlines, or simply keep your garden looking its best, our experts are here to help you.
Contact True Blue Trees today for a free estimate on tree pruning in Melbourne. Whether you're a council representative, a business owner, or you live in the local area, our arborists offer the fast, efficient, and professional services you need.
Take Advantage of Tree Pruning in Melbourne and Bring New Life To Your Garden!
Tree pruning is about much more than just trimming your trees and lopping off branches. In order to maintain the structure, health, appearance and safety of your trees, you need to know when to cut, where to cut, and exactly how much to cut.
Our arborists will take all the hassle and guesswork out of tree pruning for you. True Blue Trees completes expert and precise pruning for a range of purposes, including:
To remove dead or diseased branches
To limit the spread of infection in your tree
To provide adequate access to sunlight and airflow
To remove broken or dangerous tree limbs
To remove branches that hang over roads, paths, powerlines, etc.
To improve the overall health of the tree while maintaining its current shape
To reduce the size of a tree so it isn't encroaching on surrounding plants
To reduce weight for safety reasons and the health of the tree
To create a desired look in your garden or public space
As well as tree pruning, True Blue Trees can assist you with complete tree removal, tree stump removal, tree mulching , and a range of other services. This includes 24-hour emergency response and insurance work.