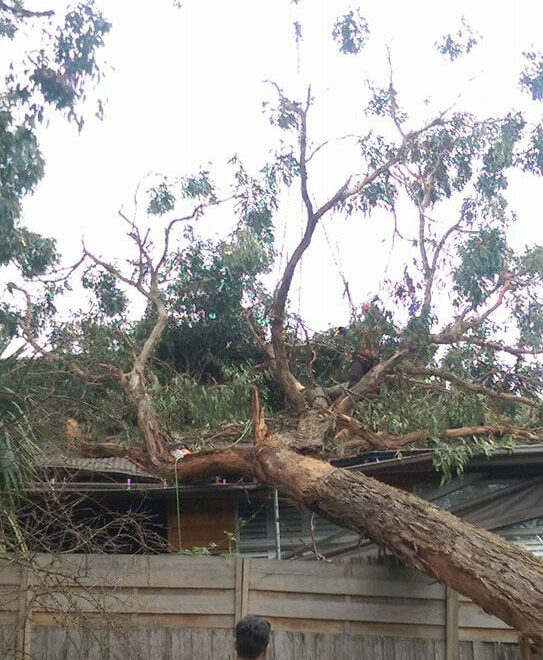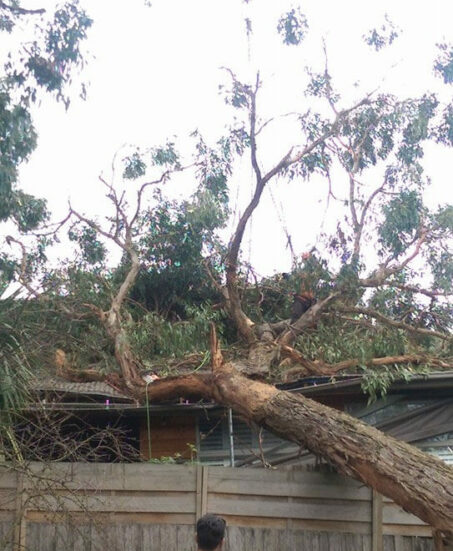 Professional Arborist Reports in Melbourne
If you're planning a development and construction project, you may be required to submit an arborist report before beginning. At True Blue Trees, we can complete a thorough arborist report that details all the relevant information about the trees on your site. This includes information about their height, species, the presence of diseases or infestations, and whether they should be preserved or can be removed.
Whether your permit has been rejected or you're preparing to make an application, our extensive and accurate arborist reports will help to ensure the best outcome. We can analyse the arboreal issues on your construction site and produce an affordable report in a timeframe that suits your needs.
If you're unsure if you need an arborist report, the best course of action is to contact your local council before you begin. To enquire about arborist reports with our team, call True Blue Trees today on 0447 035 214 or leave us a message online.